Residential & Commercial Property Management in Rochester NY
Specializing in commercial property management, residential property management, condominium & town home associations, and remodeling & contracting for over 25 years!
Our Rochester NY Property Management Services
Click below to see how we can help you with ALL of your Rochester NY real estate needs.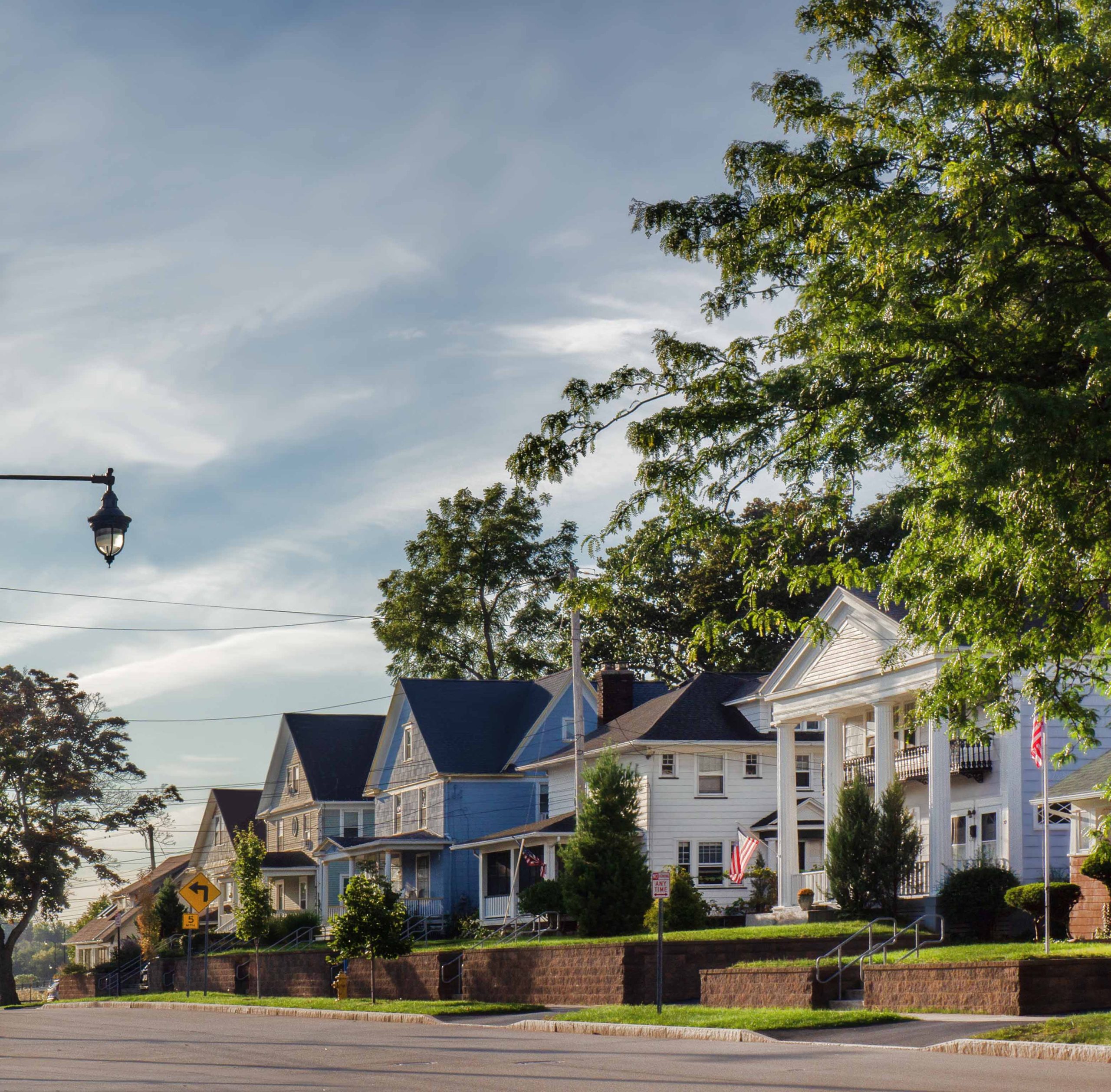 Yourway Properties, Inc is one of the most successful residential property management companies in the Rochester NY area because it is the most goal-oriented. It is our sincere goal at Yourway Properties, Inc to deliver you, the client, a profitable investment in your property.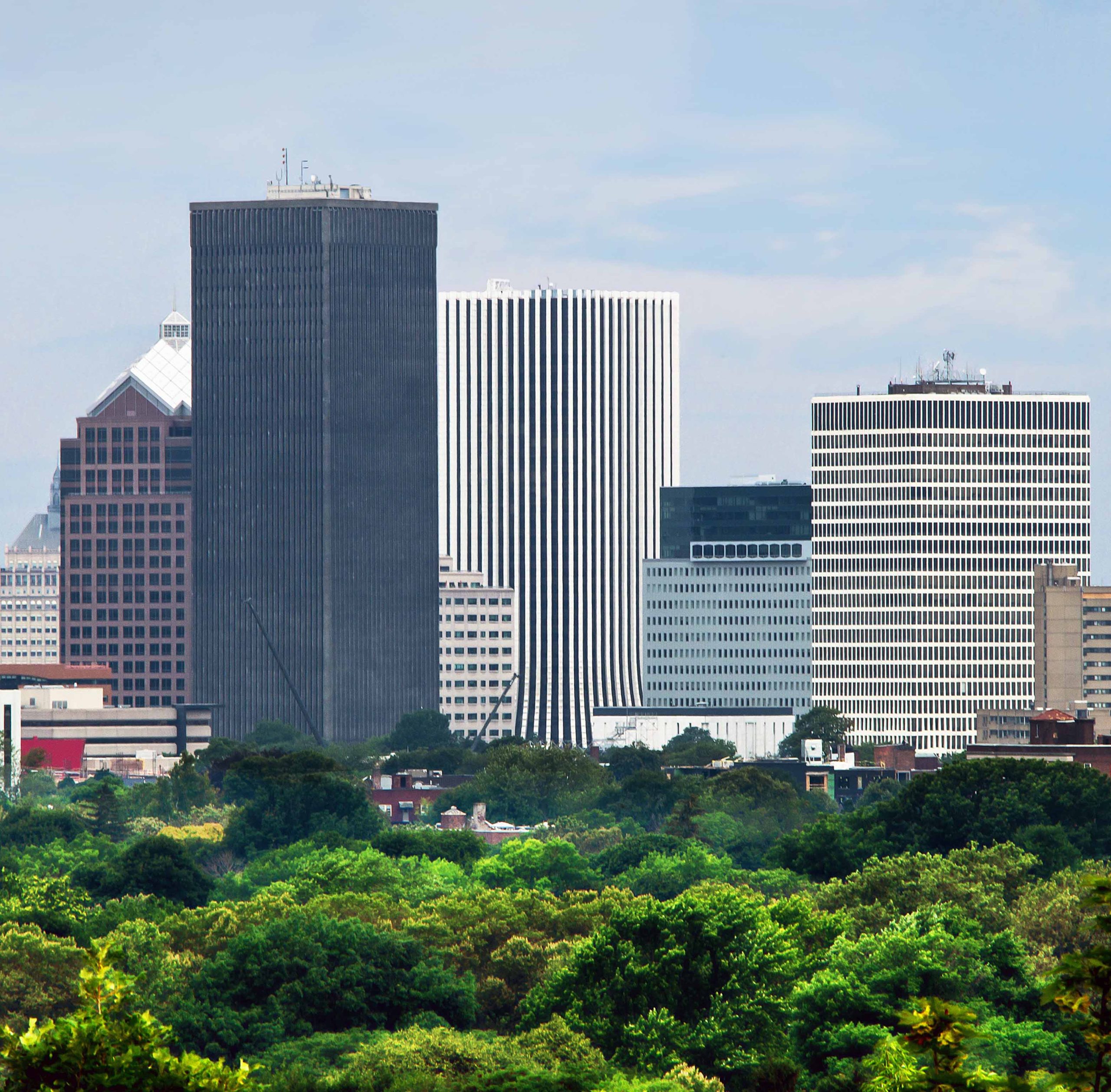 As one of the largest growing association leaders in Rochester, we help with budgeting, yearly expectations, P/L statements, bidding, neighborhood meetings, staffing, payroll services and every single aspect of successful community development in Rochester!
From home repairs to remodeling your Rochester NY property, Yourway Properties offers the one important thing that most other contractors don't offer: DETAIL! We treat every job as if it were our own home, and our proven results for previous clients is our promise to you.
Why Our Rochester NY Property Management Clients Choose Us
Meet Our Team Of Experienced Property Management Professionals.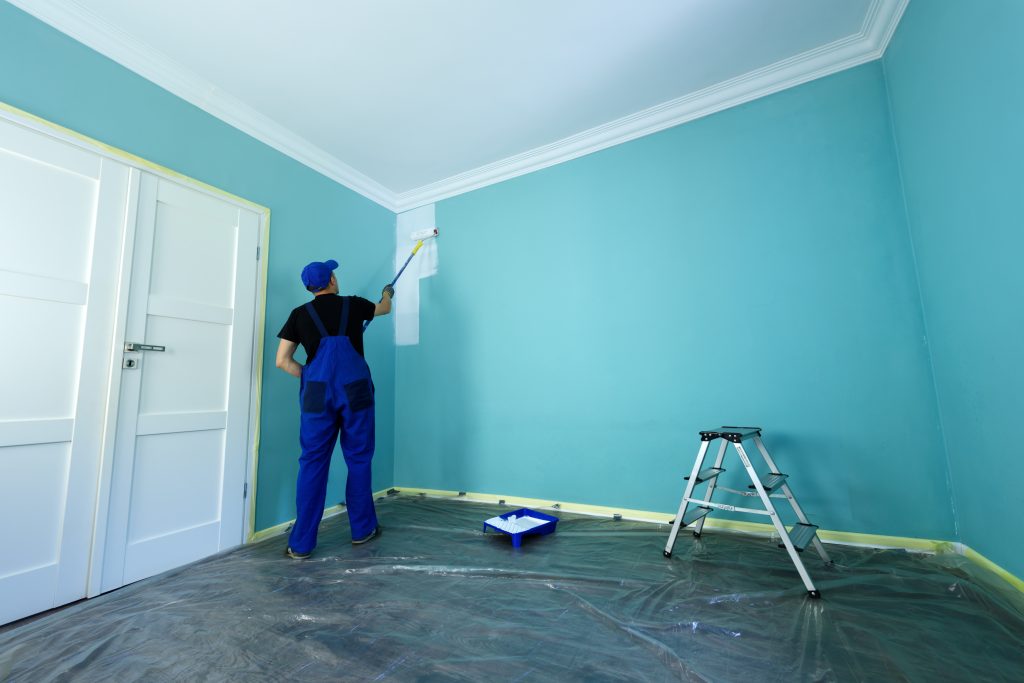 Yourway Properties, Inc (Yourway Contracting & Yourway Property Management) has put together a team of professionals who have the experience needed to assist you in making your property investments prosperous and profitable.
With over 25 years of experience, our reputation in Rochester NY is longstanding and you'll discover our work ethic to be unparalleled when your entrust your property to our stewardship.
We invite you to contact the best property management company in Rochester NY by clicking the button below, and we will promptly reach out to discuss your property management needs!
Testimonials From Our Property Management Clients
"Currently making me 18% more than the previous managers."
"Sean and his team made me so much money we started buying commercial properties. Now he manages those too."
"I pretend to be a tenant and call him to test their responsiveness. I've never been so satisfied."
"Raised my cap-rate to more than I expected when I bought the project."
"Exceeded my expectations."
"I started with one property. Now I have 8 and he manages them all."
We Manage Properties. Let's Talk About Yours.
Contact the Yourway Properties, Inc team to learn more about why we're the right property management firm for your investment.