Residential Property Management Rochester NY​
It is our goal at Yourway Properties to bring you, the client, a profitable investment.
Yourway Properties is one of the most successful residential property management companies in Rochester. Not because it's the biggest, and not because it's the most cost effective, but because it is the most goal-oriented.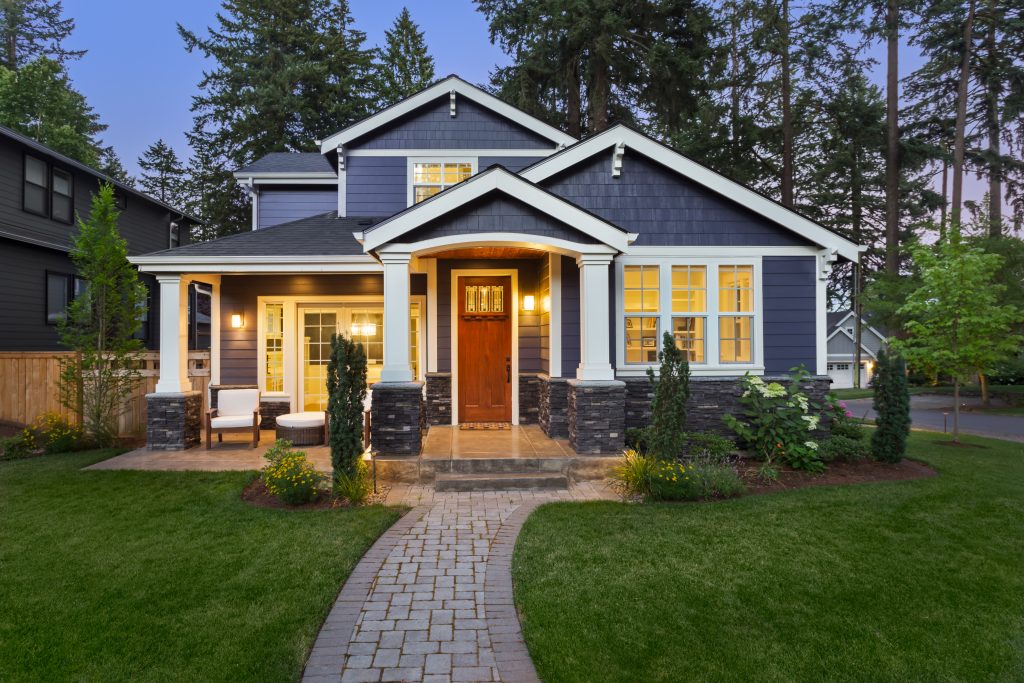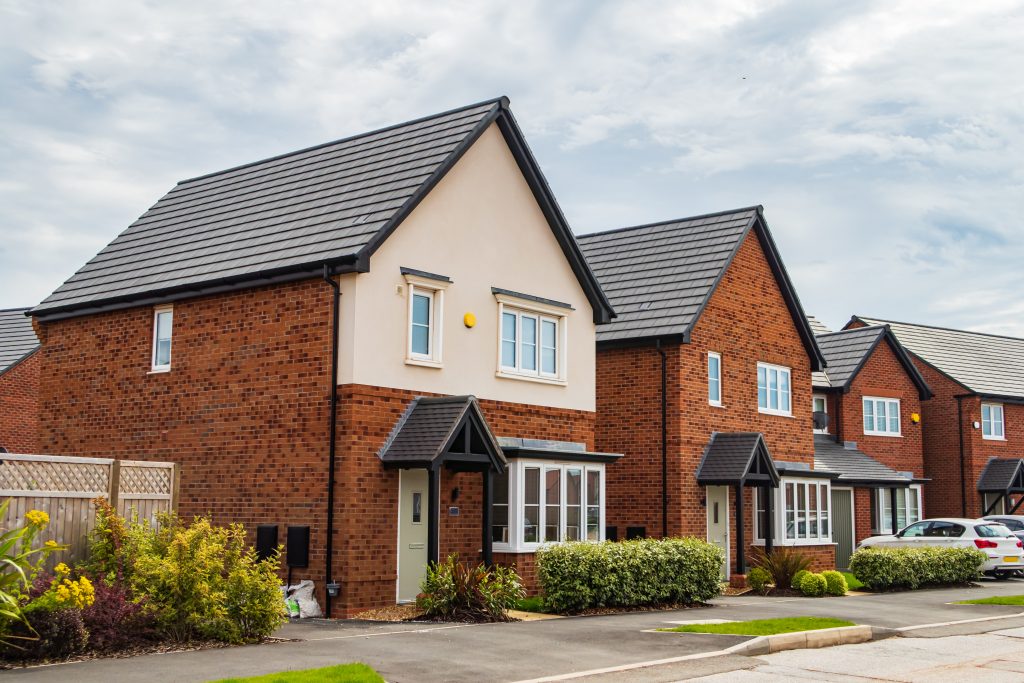 Yourway Properties, Inc has achieved rent collection rates as high as 98.9%. This is one of the best rates in the nation.
When It Comes To Residential Property Management In Rochester NY, We Strive For The Following Goals:
Are You A Real Estate Investor Living Outside Of The Country? This Section Is For You!
It's this simple: the U.S. Government states that we as the property manager have to forward approximately 30% of all income to them prior to sending any money to anyone with out an Individual Tax Identification Number (ITIN). Now I'm going to be honest with you and tell you: We don't want to! So we have gone ahead and compiled some information and documentation you will need to make getting your ITIN a little easier for you.
Please be assured, we will continue to manage your property and keep all monies in a non-interest baring account until you get this done and you can always see how much money you have, but, unfortunately, we can not forward it to you until you get this.
We Manage All Types of Residential Properties in Rochester NY
Your multi-family dwelling is in good hands with Yourway Property Management.
Multi-Family Apartment Complexes
With high occupancy comes increased complexity. Lean on our best apartment complex property management team!
community Associations for Condominiums & Town Homes
With codes and red tape associated with your condo or town home, we can help you navigate.
We manage single unit properties whether you live in it, rent it, or visit the property just seasonally.
Here's What Our Residential Property Management Clients Have To Say:
"Welcome to use me as a reference. I will never go any where else."
"I pretend to be a tenant and call him to test their responsiveness. I've never been so satisfied."
"I've never had a team be so honest and upfront about my properties."
Need Someone To Manage Your Residential Property In Rochester NY?
Let's talk about what Yourway Properties, Inc can do for you and your residential property. We're just a phone call away, or feel free to contact us via email anytime.