Commercial Property Management Rochester NY​
We find property management success based on our approach of INDIVIDUALIZATION.
Most commercial property managers and association leaders try to use generic leases and bylaws. Some even use store bought leases. We find that this is one of the biggest mistakes possible because these property managers assume all properties are the same. We know they're not!
Yourway Properties helps with budgeting, yearly expectations, P/L statements, bidding, neighborhood meetings, staffing, payroll services and every other part of community development!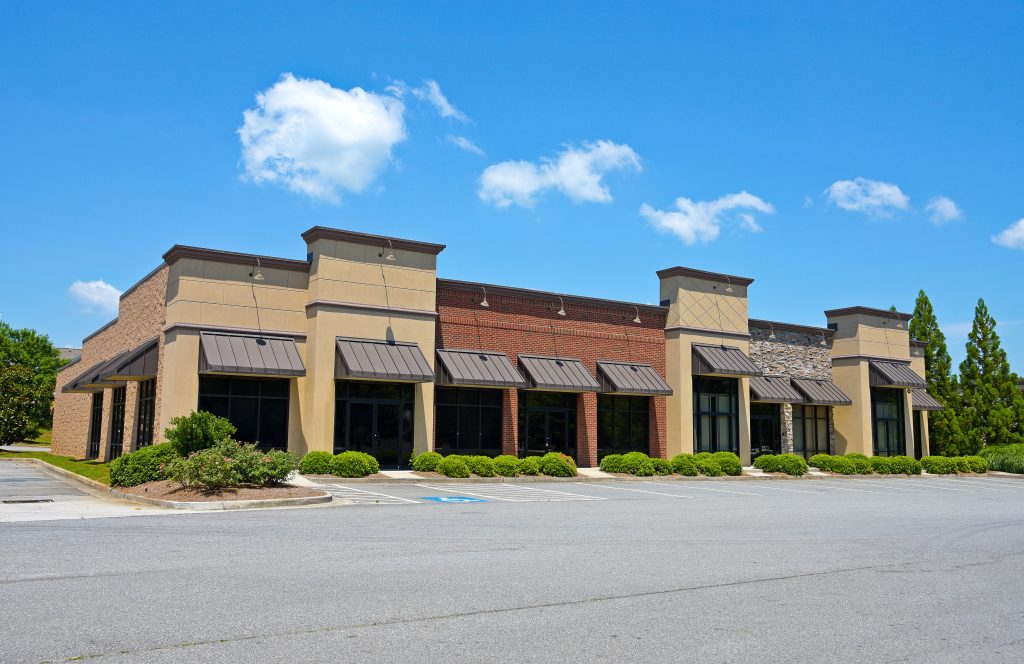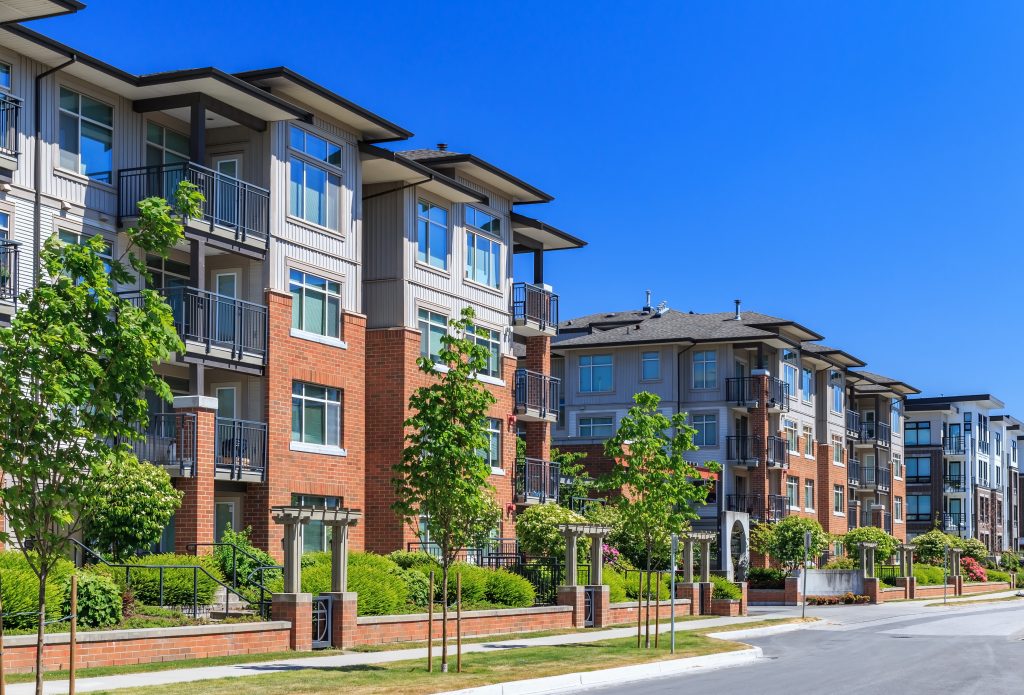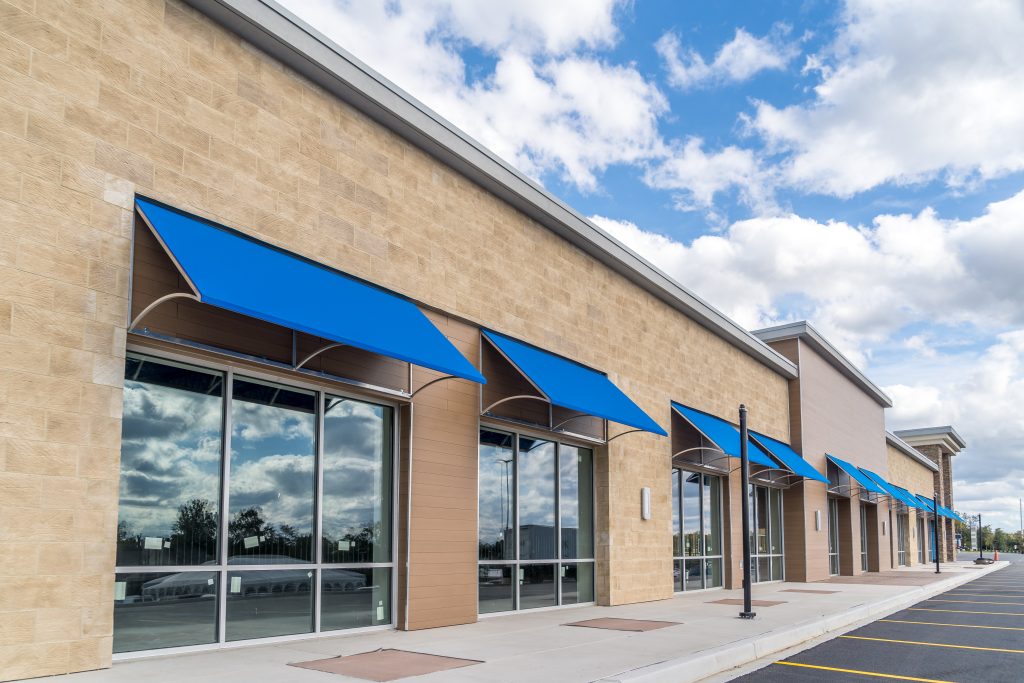 Did you know that Yourway Properties, Inc is one of the largest growing association leaders in Rochester?
We Manage All Types of Commercial Properties in Rochester NY
Every storefront property has unique challenges as well as specific strengths. Our expert team can navigate both for you.
Rochester NY is home to many people. All of them need to shop, and a major metro area presents many property management issues.
Whether it's a warehouse or large multi-use building, we're experienced in managing multi-dimensional properties.
Multi-Family Apartment Complexes
With high occupancy comes increased complexity. Lean on our best apartment complex property management team!
Testimonials From Our Rochester NY Commercial Property Management Clients
"Currently making me 18% more than the previous managers."
"Sean and his team made me so much money we started buying commercial properties. Now he manages those too."
"Raised my cap-rate to more than I expected when I bought the project."
Need Someone To Manage Your Commercial Property In Rochester NY?
Let's talk about what Yourway Properties, Inc can do for you and your commercial property. We're just a phone call away, or feel free to contact us via email anytime.