Short Term Rentals and Mid Term Rentals
Yourway Properties, Inc separates itself from other Property Managers by offering the unique service of one-stop shopping.
Welcome to our short-term and mid-term rental management company, serving the Finger Lakes region of New York, including Buffalo, Rochester, Niagara Falls, and the Great Lakes. Our company specializes in managing properties in these popular areas, which offer a wide range of attractions and amenities for both property owners and guests.One of the main reasons these areas are popular for short-term and midterm rentals is the abundance of state and local parks. The Finger Lakes region is known for its stunning natural beauty, with its namesake lakes, rolling hills, and picturesque landscapes. These parks provide a natural and scenic backdrop for short-term rentals, attracting travelers seeking a peaceful and relaxing getaway. Additionally, the presence of excellent hospitals in the region, such as Strong Memorial Hospital in Rochester, provides peace of mind for both property owners and guests. In the event of a medical emergency or the need for healthcare services, guests can access top-notch medical care nearby.Another draw for visitors is the presence of casinos in the area. The Seneca Niagara Resort & Casino in Niagara Falls and the del Lago Resort & Casino in Waterloo offer a range of entertainment options, including gaming, dining, and live shows. These casinos provide a fun and exciting experience for travelers looking to add some excitement to their stay.Our professional rental management services ensure that property owners can maximize their rental income while providing a seamless experience for guests. We have the expertise and experience to effectively market and manage properties, utilizing a variety of channels such as online listings, social media, and email marketing. Our goal is to reach as many potential guests as possible and provide exceptional service.The Finger Lakes region, along with Buffalo, Rochester, Niagara Falls, and the Great Lakes, offers a large selection of accommodations, including private villas, houses, apartments, and weekly rentals. This variety of options allows travelers to find the perfect rental to fit their specific needs and budget.In summary, our rental management services in the Finger Lakes region and surrounding areas combine the natural beauty of state and local parks, the convenience of excellent hospitals, the excitement of casinos, and a wide selection of accommodations. Whether you're a property owner looking to maximize your rental income or a traveler seeking a memorable vacation, our company is here to provide exceptional service in these popular short-term and midterm rental destinations.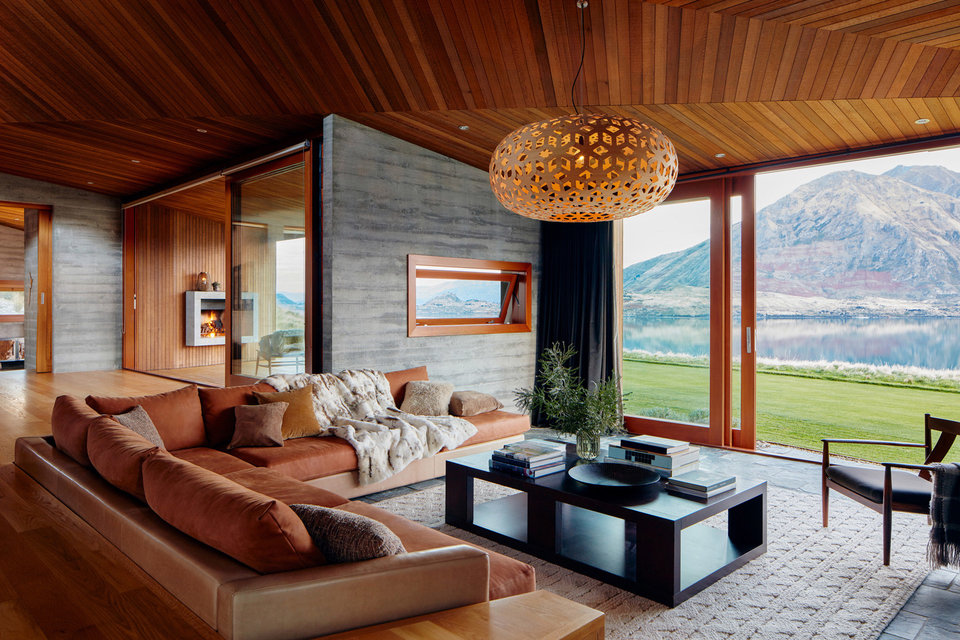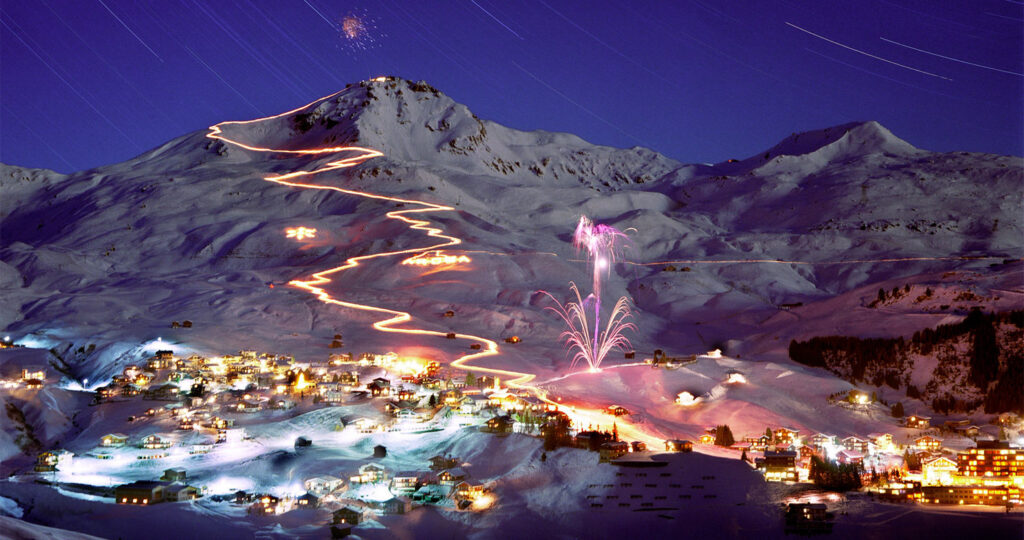 New York State is one of the worlds best Short-term rental and Mid-term rental markets!
Interior Painting & Exterior Painting
Our painting contractors will get your property investment into pristine shape whether it needs interior painting, exterior painting, or both.
Kitchen Remodeling Contractors
As the epicenter of any home or commercial property, the kitchen is the most used room, and our kitchen contractors can ensure it's remodeled to exceed your hopes and dreams.
Door Installation & Door Repair
The best way to ensure the safety and security of your investment property is to secure its entrances. Our door installation contractors are second to none.
HVAC System Repair & Replacement
Sub-par HVAC can cause safety and energy efficiency issues for your residential or commercial property. Our contractors are certified and trained to fix any issue.
Electrical Contracting & Electrician Services
Electrical issues are no small issue for any investment property, whether it's residential or commercial. We're here to help.
Fence Installation & Fence Repair
Fencing is a great way to protect your residential or commercial property while also providing some privacy to its occupants. Our contractors do great work.
Landscaping Contractor Services
Every residential and commercial property needs attention paid to landscaping to keep it falling into neglect. Our landscaping experts are the best in the business.
Window Installation & Window Replacement
Window replacement increases curb appeal while at the same time making your property more energy efficient and secure.
Bathroom Remodeling & Renovation
As the second most-used room in any residential or commercial property, your bathroom needs expert bathroom remodeling professionals to upgrade it.
Furnace Installation & Furnace Repair
A faulty furnace can threaten the occupants of your residential or commercial property. Our contractors will keep the heat on year-round.
Basement Remodeling & Basement Finishing
The best way to add square footage to a residential property is to remodel the basement with the help of our expert contractors.
Plumbing Contractors & Plumbing Service
Faulty plumbing and possible water damage will destroy your property faster than almost anything. Don't settle for unproven plumbers.
Hot Water Tank Replacement & Installation
It's hard to imagine life without hot water on demand. Don't let it become reality for the occupants of your residential property.
Looking For A Property Management Team That Can Remodel & Renovate Your Property In Rochester NY?
Let's talk about what Yourway Properties, Inc can do for you and your residential or commercial property in terms of coordinating with contractors to undertake remodeling, renovating, repairing, upgrading, or otherwise maintaining your property. We're just a phone call away, or feel free to contact us via email anytime.