Contracting & Remodeling For Your Rochester NY​ Property
Yourway Properties, Inc separates itself from other contractors by offering the unique service of one-stop shopping.
We understand one of the major set backs with any remodeling project is scheduling different contractors to do different stages of work, which only prolongs completion and adds expenses.
No job is too big, nor too small!
From home repairs to remodeling, Yourway Properties, Inc also offers the one important thing that most other contractors don't offer: DETAIL! We treat every job as if it were our own home.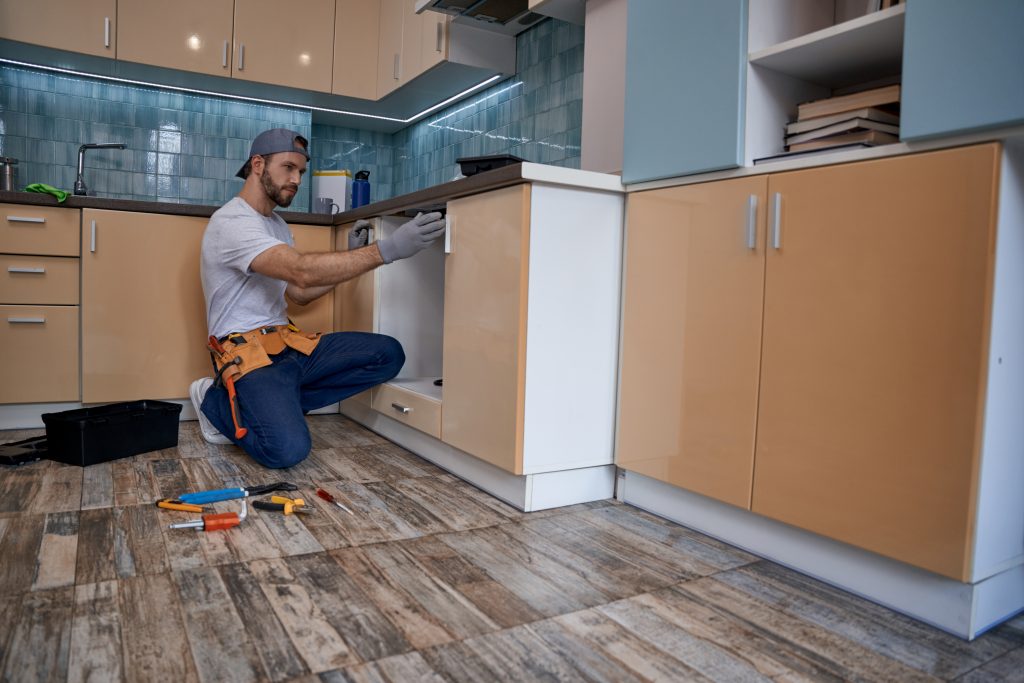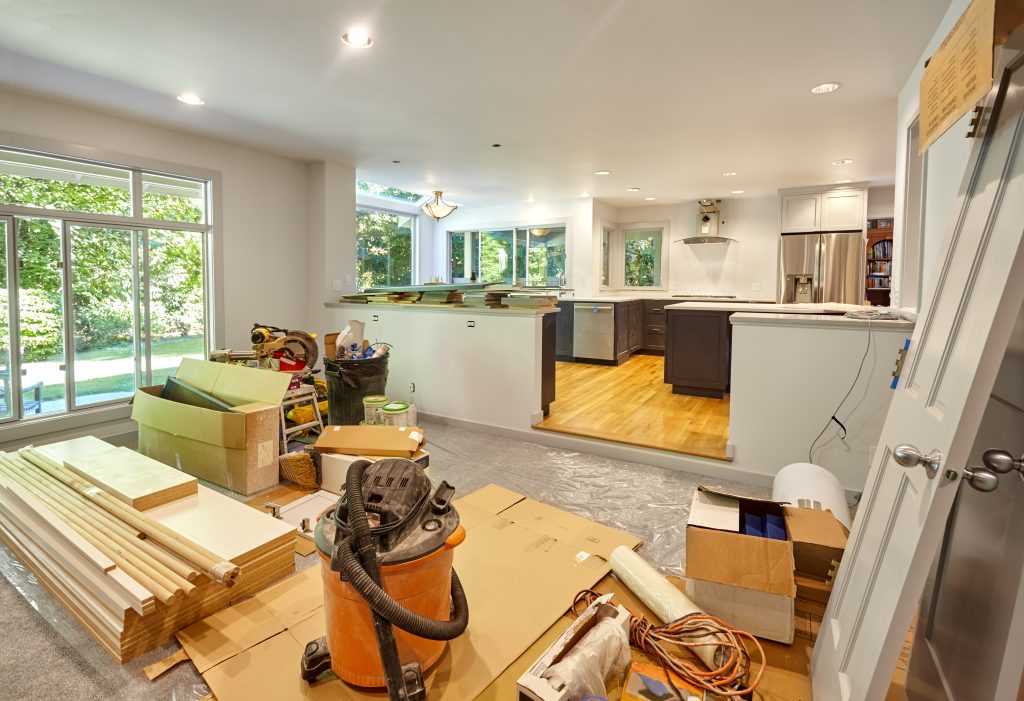 We Not Only Manage Properties, We Help Coordinate Contracting & Remodeling
Interior Painting & Exterior Painting
Our painting contractors will get your property investment into pristine shape whether it needs interior painting, exterior painting, or both.
Kitchen Remodeling Contractors
As the epicenter of any home or commercial property, the kitchen is the most used room, and our kitchen contractors can ensure it's remodeled to exceed your hopes and dreams.
Door Installation & Door Repair
The best way to ensure the safety and security of your investment property is to secure its entrances. Our door installation contractors are second to none.
HVAC System Repair & Replacement
Sub-par HVAC can cause safety and energy efficiency issues for your residential or commercial property. Our contractors are certified and trained to fix any issue.
Electrical Contracting & Electrician Services
Electrical issues are no small issue for any investment property, whether it's residential or commercial. We're here to help.
Fence Installation & Fence Repair
Fencing is a great way to protect your residential or commercial property while also providing some privacy to its occupants. Our contractors do great work.
Landscaping Contractor Services
Every residential and commercial property needs attention paid to landscaping to keep it falling into neglect. Our landscaping experts are the best in the business.
Window Installation & Window Replacement
Window replacement increases curb appeal while at the same time making your property more energy efficient and secure.
Bathroom Remodeling & Renovation
As the second most-used room in any residential or commercial property, your bathroom needs expert bathroom remodeling professionals to upgrade it.
Furnace Installation & Furnace Repair
A faulty furnace can threaten the occupants of your residential or commercial property. Our contractors will keep the heat on year-round.
Basement Remodeling & Basement Finishing
The best way to add square footage to a residential property is to remodel the basement with the help of our expert contractors.
Plumbing Contractors & Plumbing Service
Faulty plumbing and possible water damage will destroy your property faster than almost anything. Don't settle for unproven plumbers.
Hot Water Tank Replacement & Installation
It's hard to imagine life without hot water on demand. Don't let it become reality for the occupants of your residential property.
Looking For A Property Management Team That Can Remodel & Renovate Your Property In Rochester NY?
Let's talk about what Yourway Properties, Inc can do for you and your residential or commercial property in terms of coordinating with contractors to undertake remodeling, renovating, repairing, upgrading, or otherwise maintaining your property. We're just a phone call away, or feel free to contact us via email anytime.